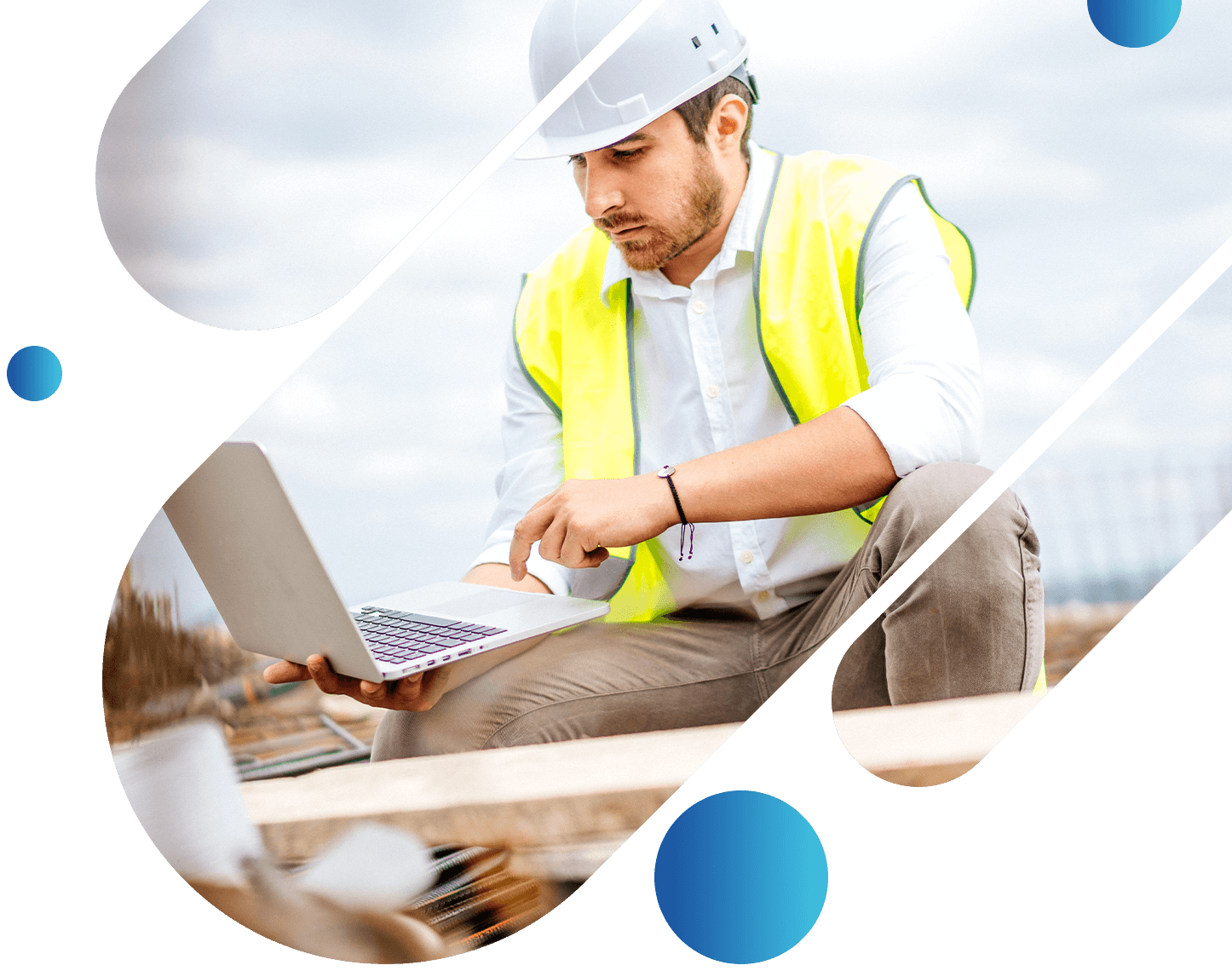 Welcome to JobPlanner
Save Up To 80% On Your Construction Management Platform Without Losing Functionality!

Construction Project Management Software
Your all-in-one construction software to connect teams.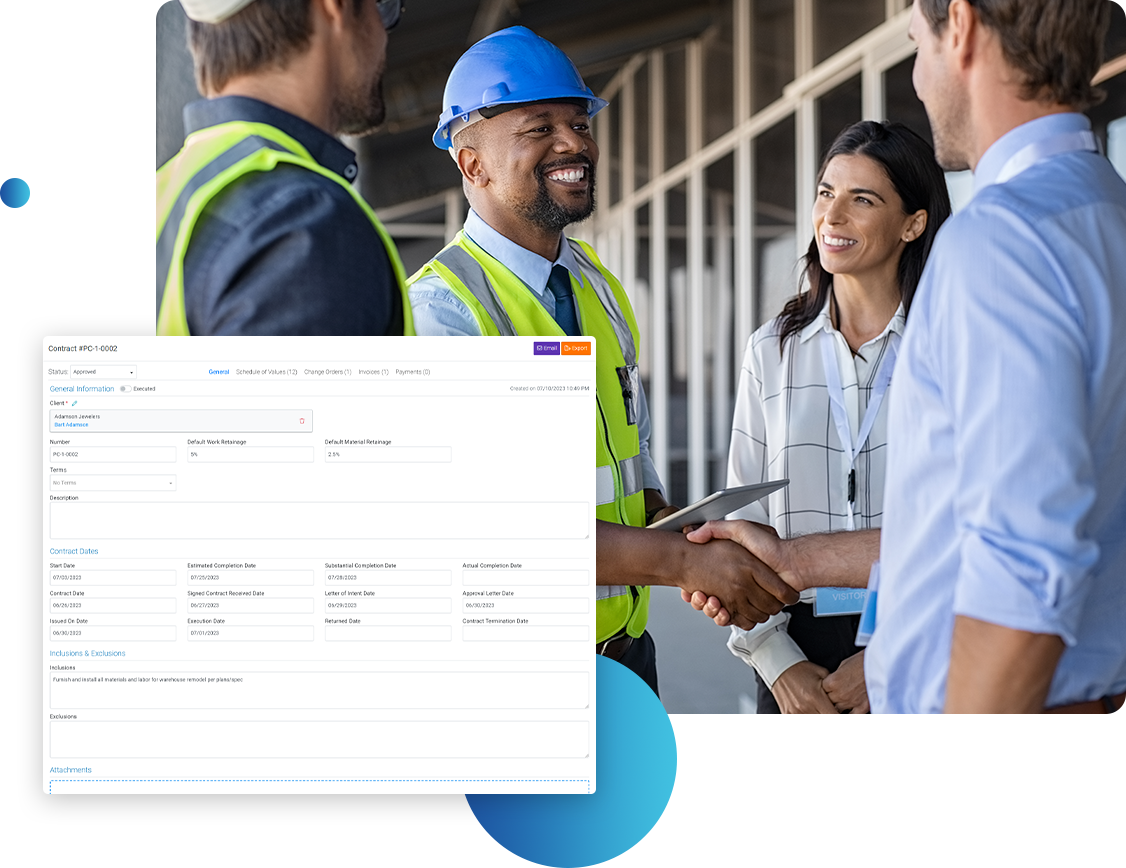 Preconstruction
JobPlanner is a leading company specializing in preconstruction services, offering a comprehensive suite of tools designed to streamline and optimize the project planning and bidding process. With JobPlanner's advanced platform, individuals and businesses can efficiently track and monitor upcoming project opportunities, ensuring they never miss out on potential lucrative ventures. The Invitation to Bid feature provided by JobPlanner simplifies the bidding process, allowing users to seamlessly submit proposals and compete for projects with ease.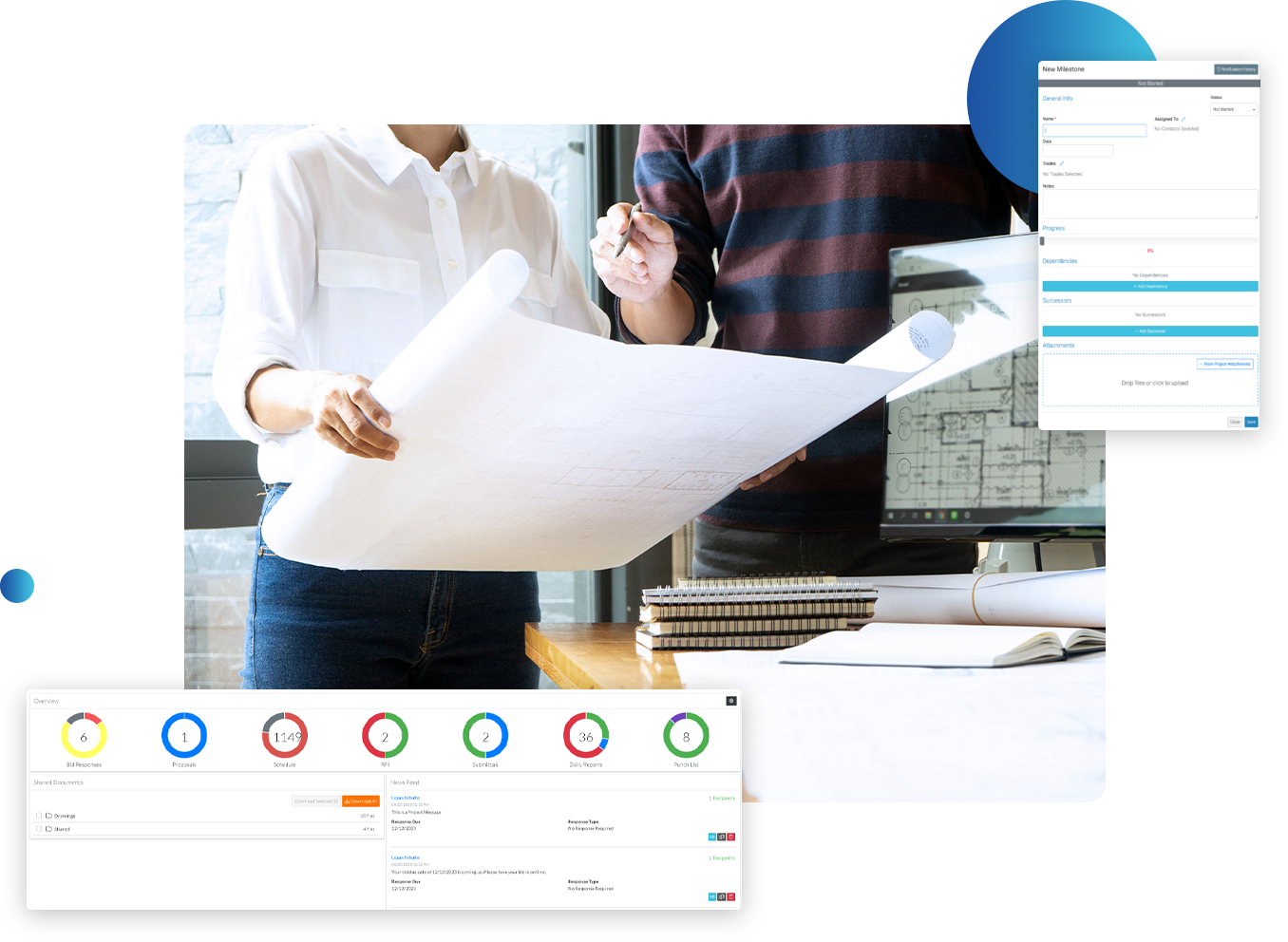 Project Management
JobPlanner is a leading software company dedicated to connecting teams and streamlining project management processes with their user-friendly platform. With JobPlanner's innovative software, teams can effortlessly collaborate and stay organized throughout the entire project lifecycle.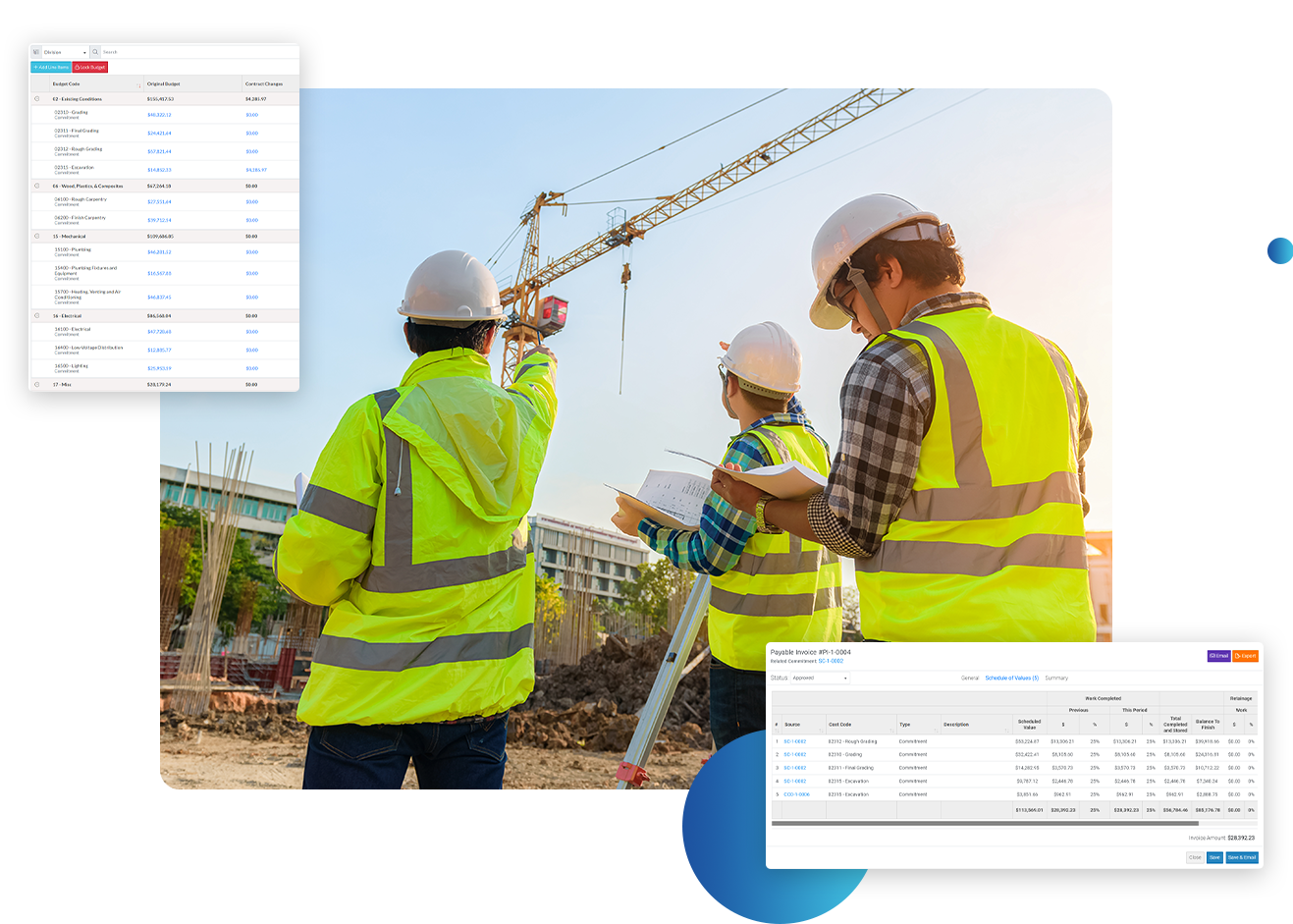 Job Costing
With our robust software, businesses can effectively manage and monitor project contracts, ensuring clear and transparent agreements with all stakeholders. The Contracts feature streamlines the entire contract management process, allowing users to create, track, and update contracts effortlessly. JobPlanner is the ultimate solution for businesses seeking to optimize project efficiency, enhance financial control, and ultimately achieve successful project outcomes within predetermined schedules and budgets.
Features To Simplify Work From Bidding to Closeout
Job Planner stands out from its competitors due to its unique set of competitive features that set it apart in the market.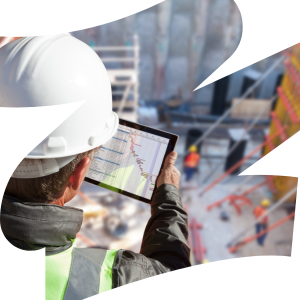 Customization
Job Planner stands out among project management tools as it offers unparalleled customization capabilities. Unlike other tools that enforce rigid workflows and predefined templates, Job Planner empowers users to tailor the tool to their specific project needs.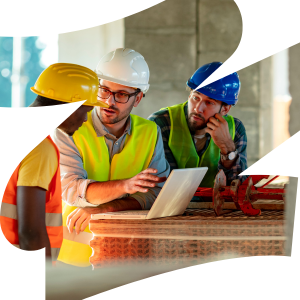 Accounting Integrations
Job Planner seamlessly integrates with ERP software's including Sage and QuickBooks, two leading accounting systems in the industry. With its robust API, Job Planner offers a comprehensive solution for connecting and synchronizing project data with most ERPs.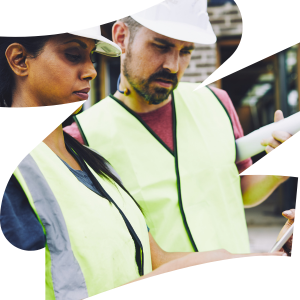 Mobile App
Job Planner's mobile app revolutionizes the way project teams operate on-site by providing seamless access to files and data. With the mobile app, users can easily view, edit, and share project files, documents, and data directly from their smartphones or tablets.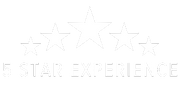 See how JobPlanner can help your team.
Let's talk about how JobPlanner can help keep your construction projects on schedule.