Preconstruction Bid Management
Develop a Strategic Plan With Our Construction Management Software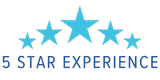 Discover the Features of Our Project Management Software
In partnership with Pantera Tools, JobPlanner's Preconstruction Bid Management software is a robust cloud-based tool that will streamline the necessary steps before you even break ground on a project. With the help of our user-friendly platform, you can easily track job opportunities and find the right contractors to partner with to ensure the successful completion of a building or other structure.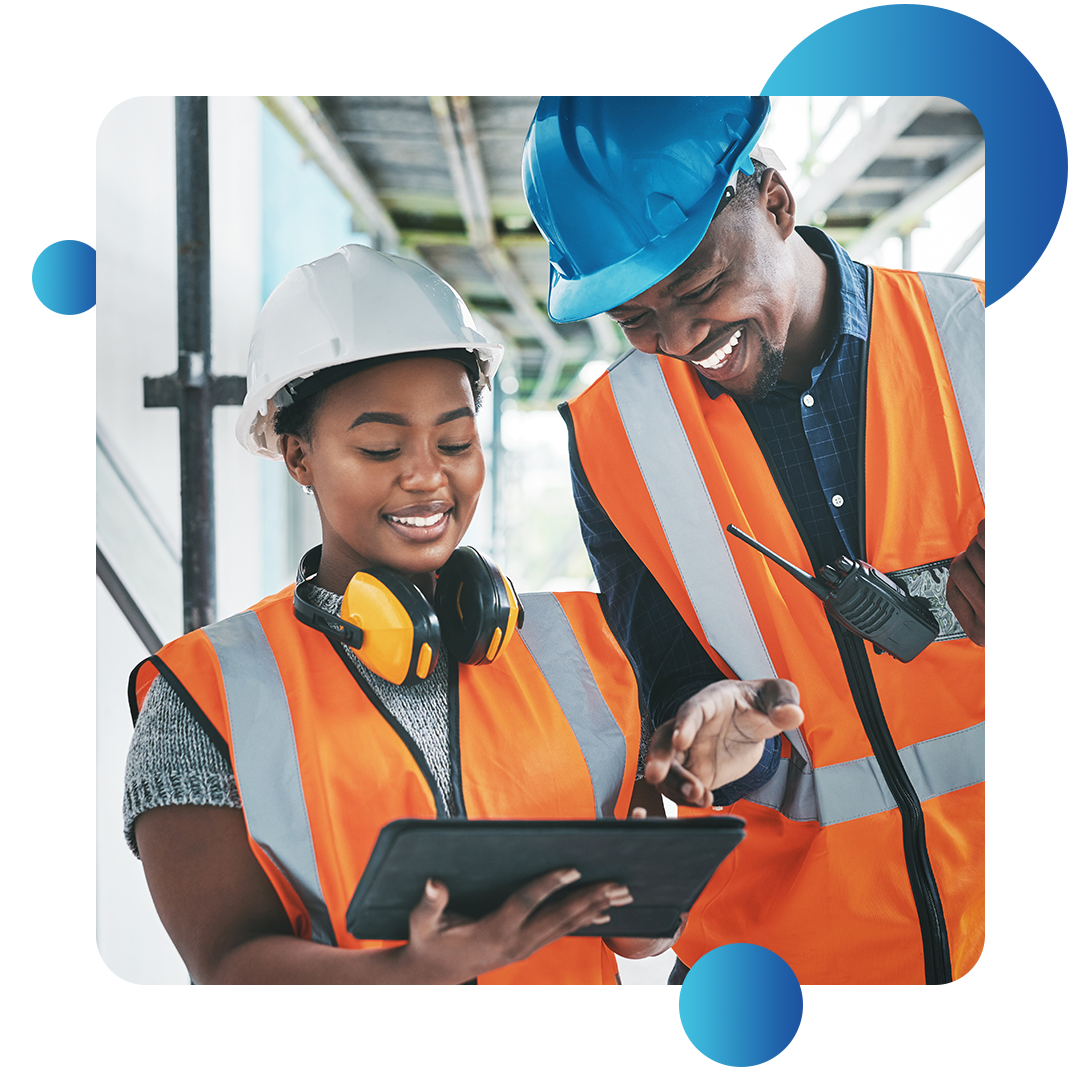 At JobPlanner, we understand the importance of a smooth and efficient preconstruction phase; after all, this stage is what sets you up for success later down the line. That's why we offer a comprehensive suite of features designed to make the bidding process and other steps during this phase as easy as possible. Enhance collaboration, save time, and make informed decisions throughout your construction projects with us!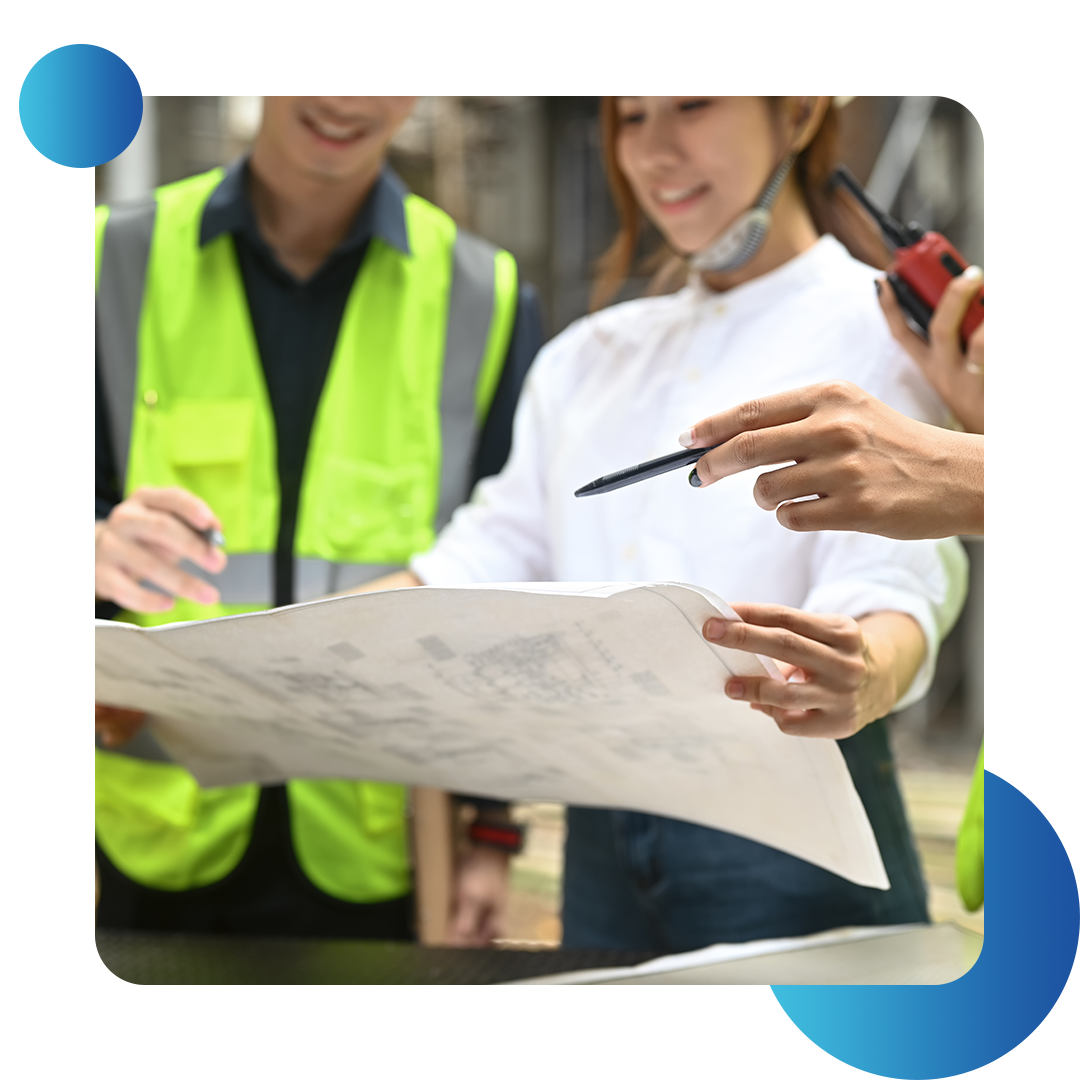 How JobPlanner Helps You Hit the Ground Running
Commercial construction projects often involve numerous intricate steps before the physical work can even begin, and the preconstruction phase plays a crucial role in laying the foundation for a successful project. With JobPlanner, our construction management software, we empower construction personnel to navigate this phase with ease and efficiency.
Our Preconstruction Bid Management software is developed by a dynamic and forward-thinking team dedicated to creating innovative solutions for businesses. With our deep expertise in construction management, we have designed JobPlanner to offer cutting-edge technology and unwavering commitment to exceptional user experiences, making us the ideal partner for construction companies across the United States.

Construction Bid Prequalification
Document Verification: Our construction software helps collect, organize, and verify every document received so you have the right knowledge when you need it.

Match Your Process: Customize and set your own subcontractor qualification requirements, or choose from our recommended list.

Requirement Notifications: Immediately receive notifications for any changes, alterations, or cancellations of insurance coverage.

Easy Enrollment: The JobPlanner self-check features give subcontractors and suppliers exactly the information they need.

Define Project Parameters
Project Planning: JobPlanner allows for easy and efficient project planning by setting clear and specific definitions, requirements, goals, and timelines.

Project Management: The Preconstruction Bid Management features help provide a structured and organized approach by helping you determine (and keep track of) project milestones, key deadlines, and phases.

Sets Up Clear Communication: Facilitate effective communication and collaboration among team members, stakeholders, and contractors, ensuring everyone is aligned.

Manage Cost Estimates
Accurate Estimates: Create an estimated budget while taking into account factors such as materials, labor, equipment, and overhead costs.

Stay Consistent: Our Preconstruction Bid Management software can help serve as a benchmark to track and compare actual costs against planned costs throughout the project.

Make Changes as Necessary: Take advantage of tools for tracking and managing project expenses in real time, which allows for better financial control and proactive decision-making.
Create a Plan With Our JobPlanner Construction Software
Let's talk about how JobPlanner can help change your Preconstruction Bid Management approach! Let our cloud-based solutions help you take necessary documentation and planning before any actual work is completed or scheduled. Contact us to learn more about how we can help!