About JobPlanner
The construction industry's most convenient, affordable, and reliable software for contractors.
JobPlanner Construction Software is a leading provider for construction industry. Founded in 2022 by long-time construction professionals, JobPlanner was designed to provide a cost-effective and user friendly software for construction teams to keep projects streamlined. JobPlanner's software is used by general contractors, Construction managers, and commercial subcontractors.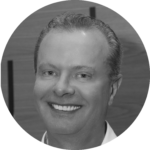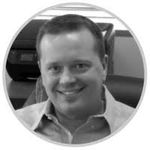 See how JobPlanner can help your team.
Let's talk about how JobPlanner can help keep your construction projects on schedule.