Specialty Contractors
With hundreds of general contractors and clients nationwide looking for high-quality specialty contractor services, our easy-to-use platform, JobPlanner, is a top choice for general and specialty contractors alike. Because our all-in-one platform is designed for contractor use, you'll find that it's easier than ever to get the jobs you're looking for and oversee your projects through to completion.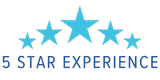 Powerful Project Management Software For Every Specialization
As a specialty contractor, you know that being an expert in your specialization is important for not just your business, but also for your clients who rely on a job well done from you and your team. Whether you're a plumber, an electrician, or a design-build contractor focused on home additions, tracking everything involving your project means providing the best possible experience for your clients as well as your team! With the help of JobPlanner, you can select the package that suits your specialty processes best or you can even work with our friendly and helpful representatives to create a custom package that's designed specifically for your business!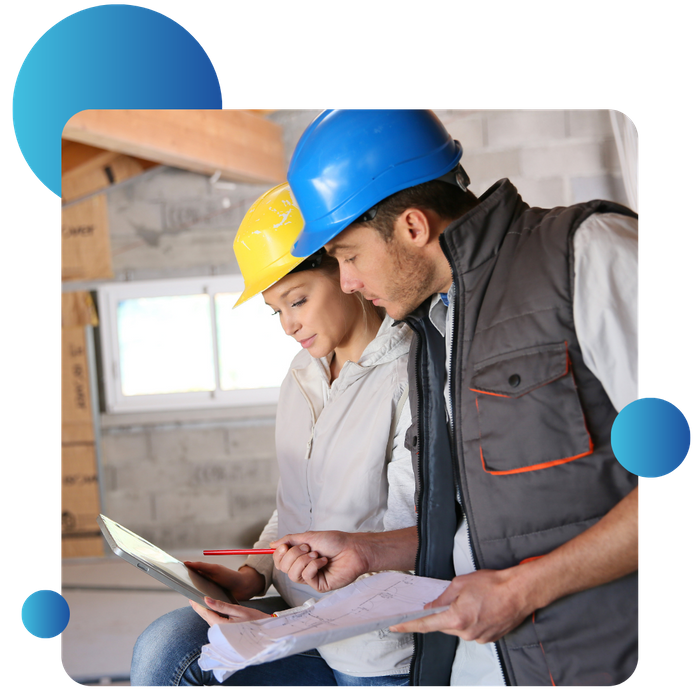 Industries that JobPlanner works great for:
Plumbing

Electrical

Painting and Wallpapering

Masonry

Stonework

Tiling

Carpentry

Roofing, Siding, Gutters

Concrete Work

Glass Work

Excavation

And so many more!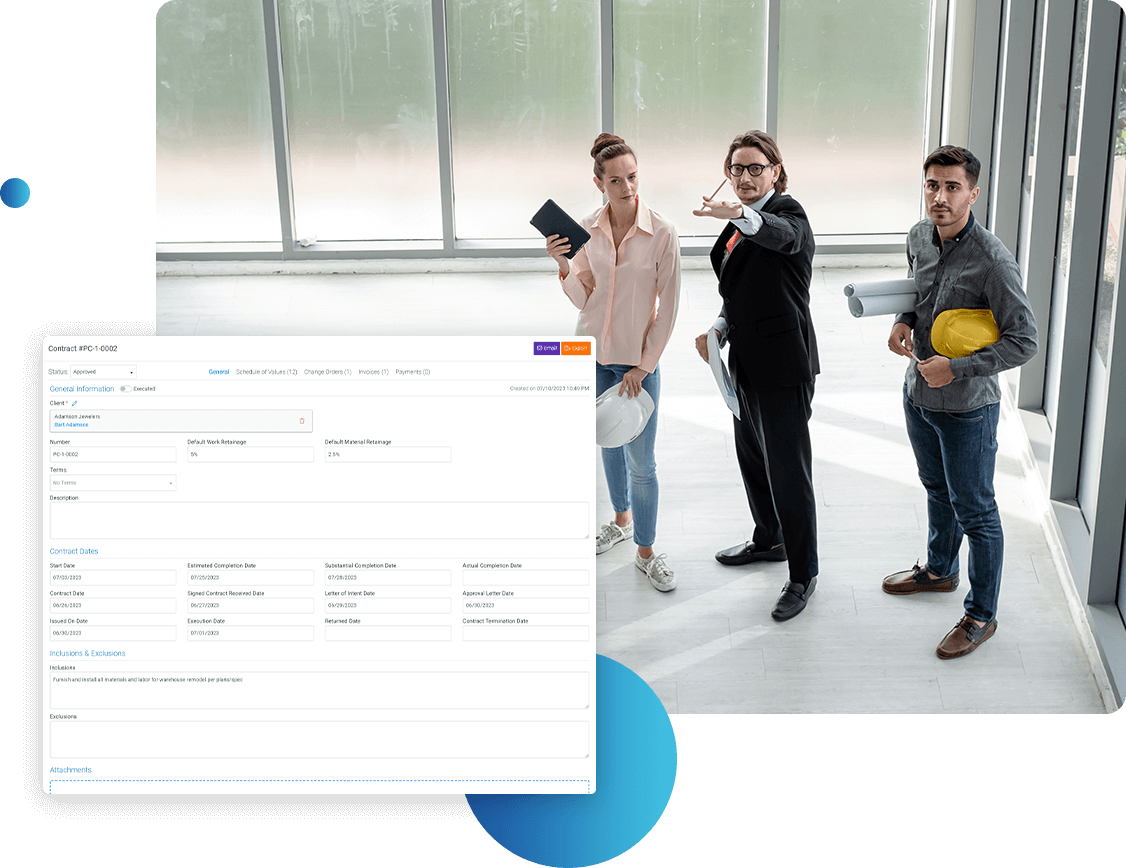 Simplify Your Workload, Amplify Your Results
From coordinating schedules to tracking progress, managing multiple projects as a specialty contractor can be a daunting task, especially when you're working to provide the best possible experience for your clients across the board. When you choose to incorporate JobPlanner as a comprehensive project management software into your workflow, you can streamline operations and ensure your projects go off without a hitch, ensuring that your projects are completed on time, in-budget, and exceed your client expectations. Make project management easier on you and your team by implementing JobPlanner today!

Get The Jobs You Want
With a large network using our platform, it's easier than ever to find the jobs you're looking for to win bids. With certain packages, you receive priority positioning in the listing sections for your trade and region in General Contractor bid lists.

Bid Management
When it comes to getting jobs and working with general contractors, everyone involved is looking for professionals they can trust. Get your specialty services in front of verified professionals during the bid process with JobPlanner!

Planning Made For You
By using the JobPlanner features to plan your projects, you'll stand out among your competition by having everything you need ready to go whenever you're contacted for a job. In addition, get pre-built reports or receive custom reports personalized for you.

Project Management
Managing projects, documents, and leads is easy anywhere, anytime with the JobPlanner app. With the mobile app that syncs seamlessly to provide tools and features throughout your project, you can manage everything while out in the field and away from your desk.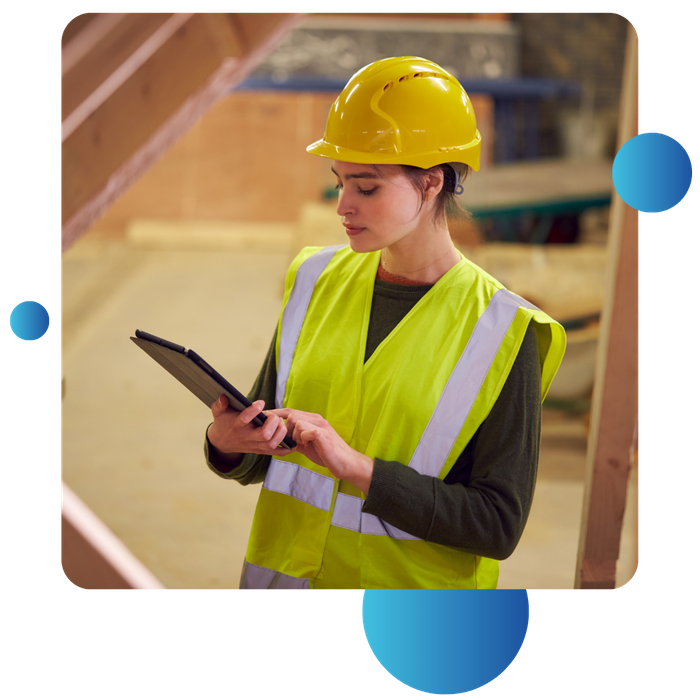 Stay Within Budget and Ahead of Schedule
Specialty contractors like you will see the benefits of using a construction management platform like JobPlanner because it's designed to streamline your processes and improve efficiency across your teams, tasks, and projects! With easy project tracking and collaboration, as well as managed costs, customized reporting, and tracked materials, you'll find that staying within budget and ahead of schedule for your projects is a breeze. Whether you're choosing one of our packages designed for contractors or a custom package for your use, specialty contractors can easily access the information they need in one place. Assign tasks, monitor the progress of the project in real time, and do so much more by using JobPlanner!
Learn more about our platform, packages, pricing, and how to get started by scheduling a demo with our team today!