Owners
Connecting your teams to ensure seamless cooperation, integration, and coordination throughout your organization is an important part of ensuring your construction projects run smoothly and are completed on time for your customers. Whether you've been searching for a software solution for your team or you're interested in streamlining your old processes with a complete management solution, JobPlanner is the solution you've been looking for!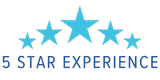 Our Construction Project Management Software
JobPlanner's construction management software is a powerful tool for business owners and project managers alike. When using this software, owners can simplify project cost calculations, budgeting, scheduling, record-keeping, and facilitating communication between contractors, subcontractors, and the rest of the team. Because JobPlanner allows for easy use, your team members can quickly and easily update project progress, create reports with up-to-date information, and ensure thorough updates and documentation, which can help to eliminate paperwork and redundant processes. When you utilize the JobPlanner construction management software, you'll have greater control over your operations, allowing you and your entire team to better oversee and complete their projects, stick within budgets and meet or beat deadlines. In addition to reducing operating costs, for your entire organization, JobPlanner can help to streamline your operations and make it easier for workers to accurately track progress.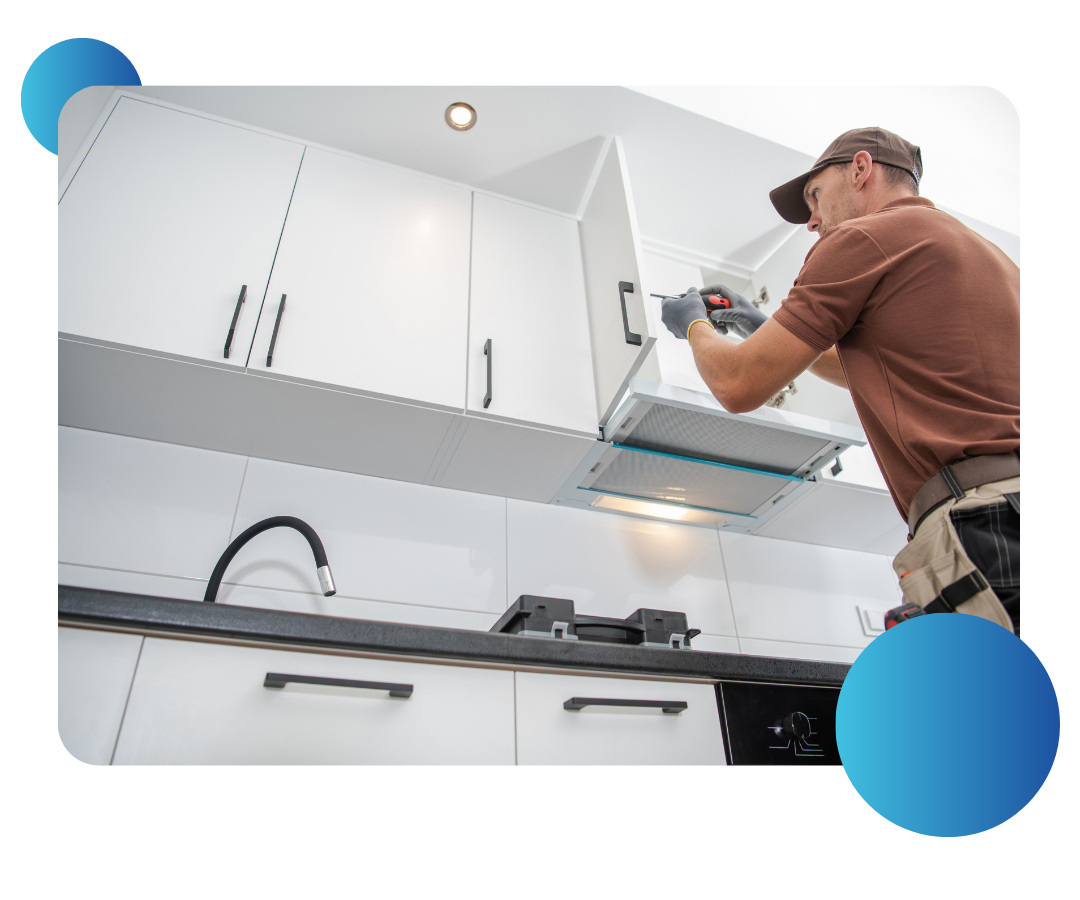 Gain full control over every stage of your project's lifecycle.
As a business owner, you know that completing a construction project means planning, creating and perfecting processes, and ensuring efficiency across all levels of your organization. When you use JobPlanner, you can make all of that easier for yourself and for your team with one convenient tool that's available anywhere. With JobPlanner, you and your team can:
Streamline your resources for maximum efficiency by boosting your team's productivity

Effectively manage all of your projects with fewer personnel, all while scaling up

Stay on top of your finances in real-time

Centralize your data to easily assess your financial status at both the project and portfolio levels

Ensure consistent project delivery

Execute projects consistently and leverage valuable insights to enhance safety, efficiency, and cost-effectiveness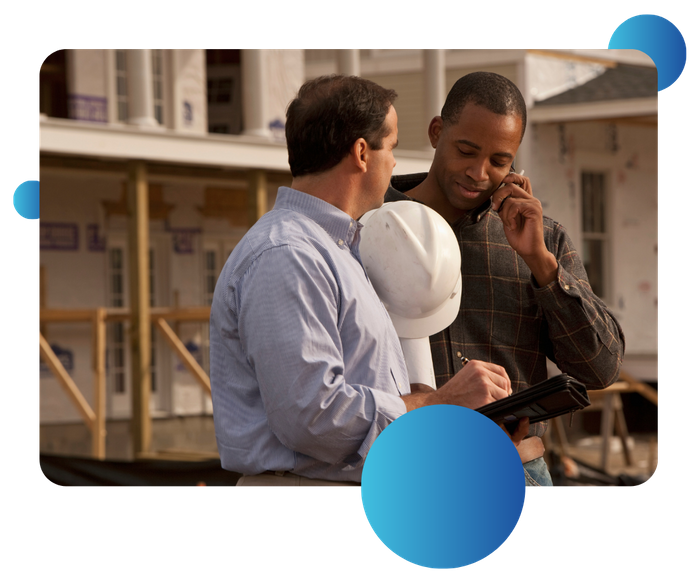 Maximize Your Budget with JobPlanner
When you're working hard to maintain and maximize your company's budget, lowering costs while getting the best ROI for your team's tools is a top priority. JobPlanner is here to help you achieve this with features that are designed for your entire team! Keep communication open and thorough, make sure every contractor, subcontractor, and specialist has a clear understanding of their tasks, and keep documentation up to date and secure, all with one convenient platform — JobPlanner. Prevent costly delays, miscommunications, or payment processing errors, too! JobPlanner offers all of the features you need to keep your project on budget and running smoothly to meet or beat your finish deadline.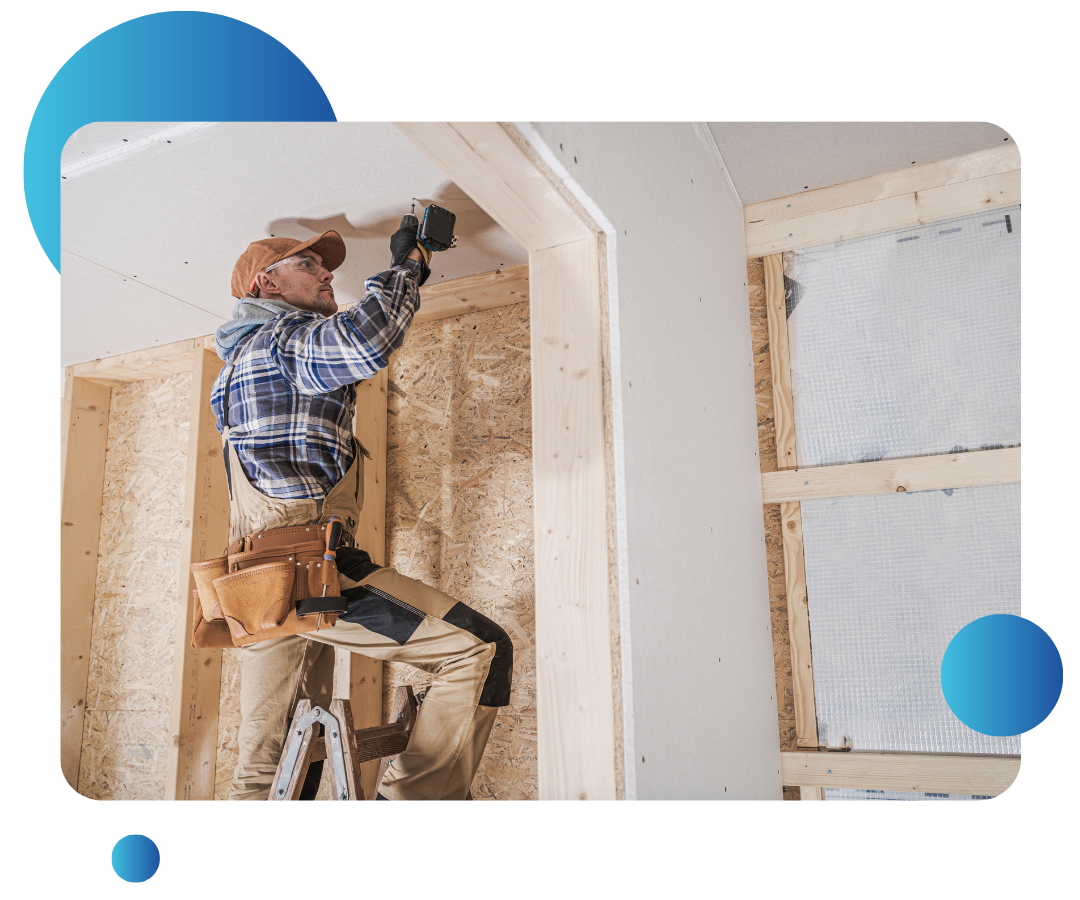 Saving Money with an All-in-One Platform
As a business owner, you know that saving money in even just one area of your business can mean the difference between breaking even and making a profit on a project. With the help of JobPlanner, you can take advantage of our wide range of features to save money in multiple areas, helping to streamline your processes, store and organize your documentation, and ensure that every person on every team understands their roles and responsibilities to complete the project. Because JobPlanner allows you to save up to 80% on your project management software needs, you can enjoy fiscal success easier than ever!
See how JobPlanner can help your team.
If you're an owner interested in implementing JobPlanner for your construction project management needs, call us to get started! Schedule a demo to see the platform in action, learn more about pricing and packages, and to begin using the software!