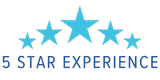 When it comes to construction project management, JobPlanner is a top choice among general contractors, subcontractors, retailers & project owners! Whether it's choosing to use a platform that's designed to do everything you need all in one, or it's choosing a platform that's easier on your budget, professionals are switching from competitors like ProCore to JobPlanner. Keep reading to learn about what we offer and how we can help you manage your projects easier than ever, with great pricing.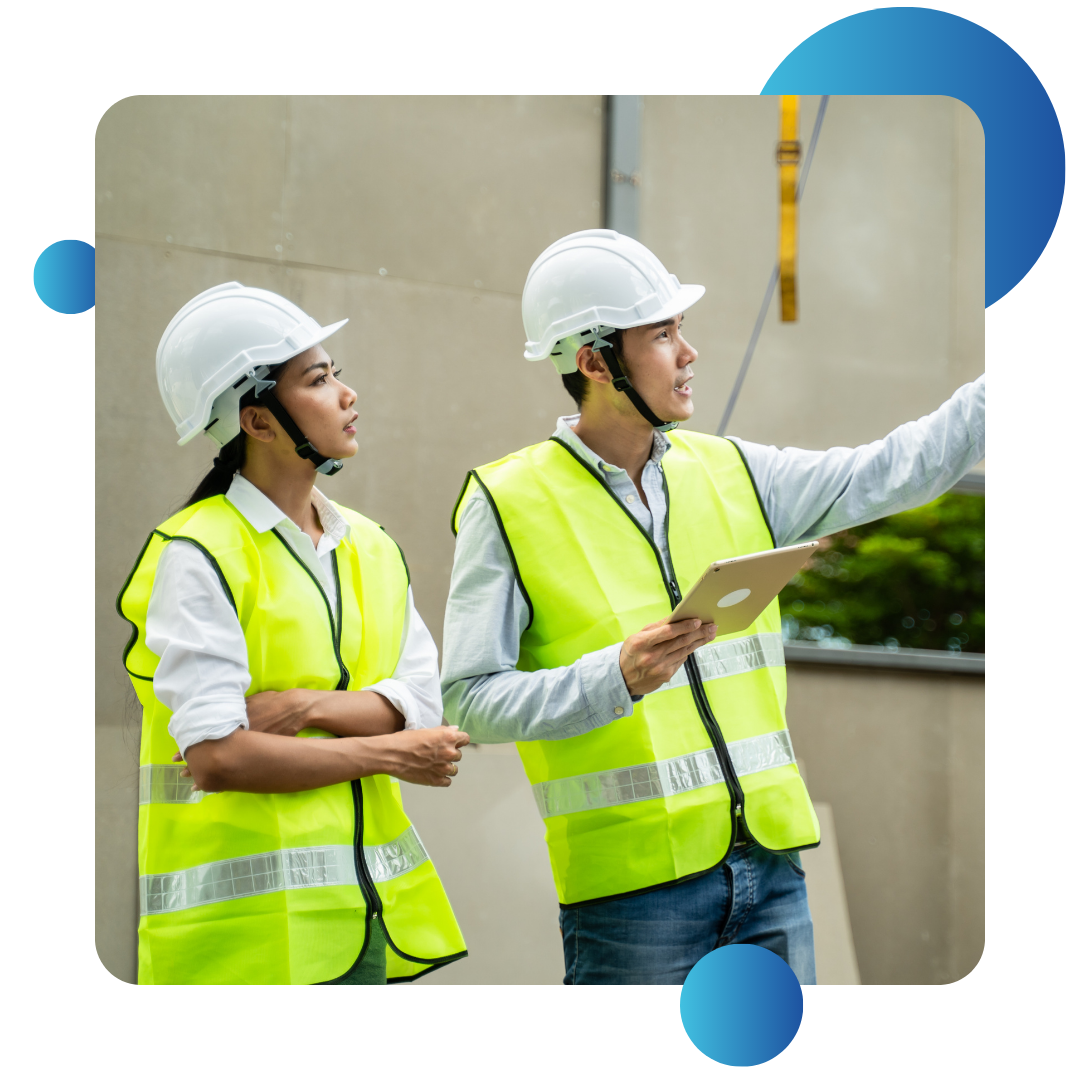 Customized Solutions & Features
Managing projects throughout the construction process shouldn't have a 'one-size-fits-all' solution. That's why JobPlanner offers customized solutions for professionals who want the best, all-in-one software solution for managing projects, documentation, communication, and more. Each of the features within our platform is designed to help professionals like you achieve what you need to with ease and convenience.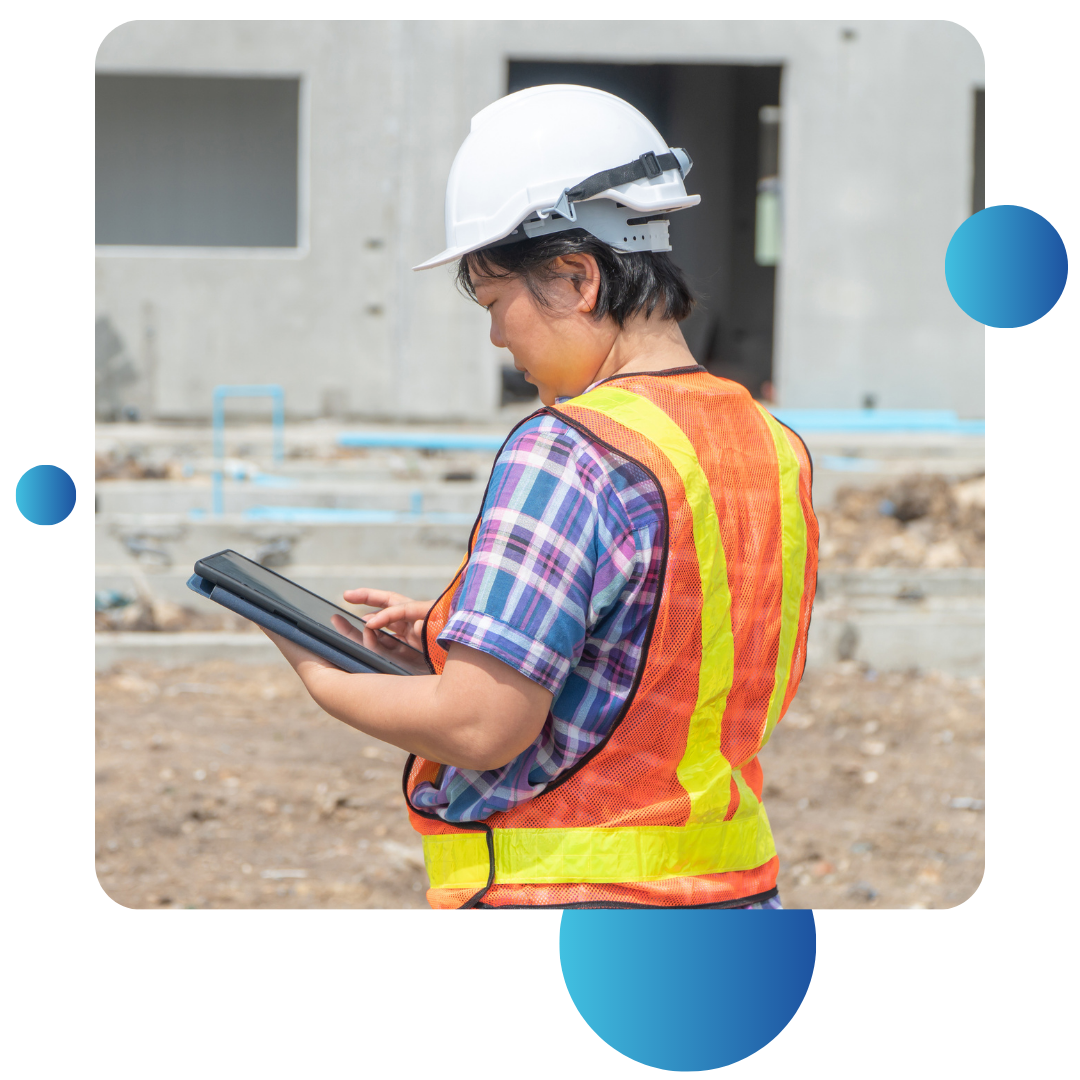 Lower Priced Than Other Platforms
Managing projects shouldn't mean hurting your budget with expensive software that doesn't have everything you need in one convenient place. With JobPlanner, you can enjoy savings of up to 80% on your construction management software while you have access to a wide range of features and solutions!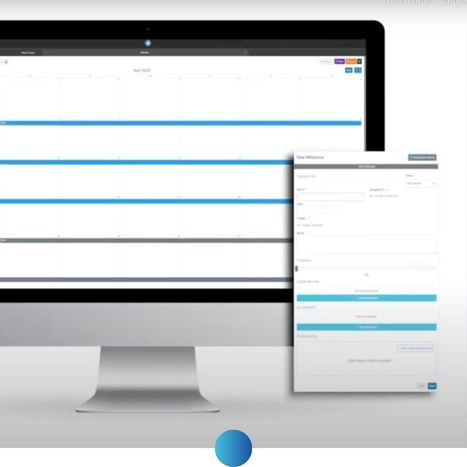 Task Assignment & Scheduling
JobPlanner scheduling allows managers to view project progress. Choose from a calendar view, a Gantt chart, or break the project down to task lists and assign tasks to team members. Manage any delays with change requests, and set successors or dependencies to update each member's task list.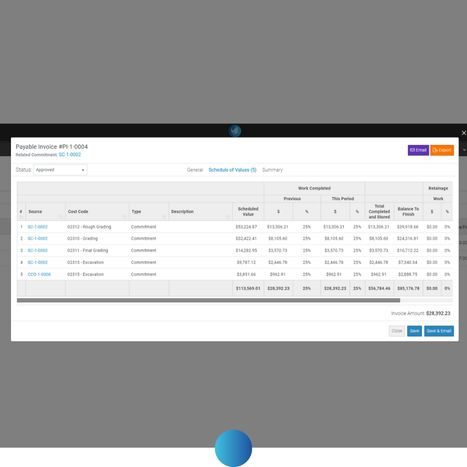 Invoicing & Payment Processing
Consolidate all project management, invoicing, field tracking, and document storage into one easy solution. Our payment processing allows you to process payments, send invoices and more! Customers are also provided discounted payment processing fees directly in the software.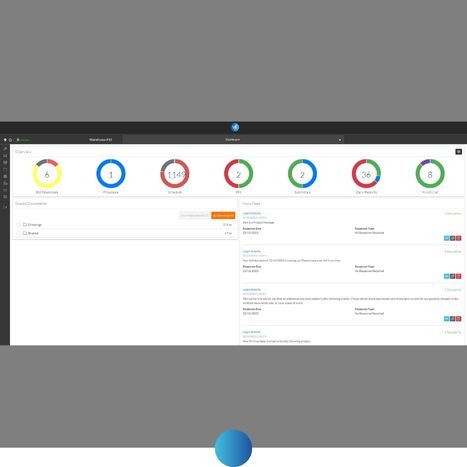 Invitation to Bid and Bid Management
Quickly send bid invitations to private subcontractor contacts, the public directory, and The BlueBook Network's database with a simple click. With This solution, subcontractors can be specifically matched to the jobs they want without excess or random invitations.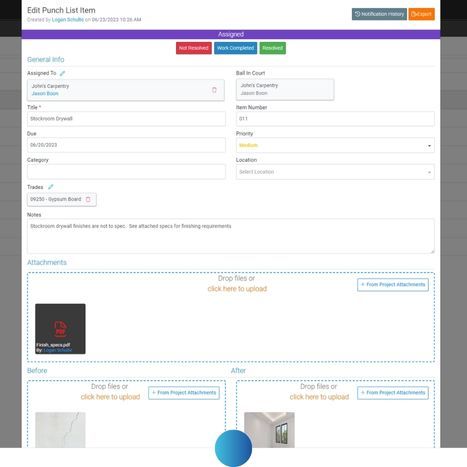 Document Storage & Sharing
Save more in your budget by removing third-party storage solutions such as DropBox or Google Drive by storing, managing, sharing, and marking up all of your documents in one place, with no extra integrations needed.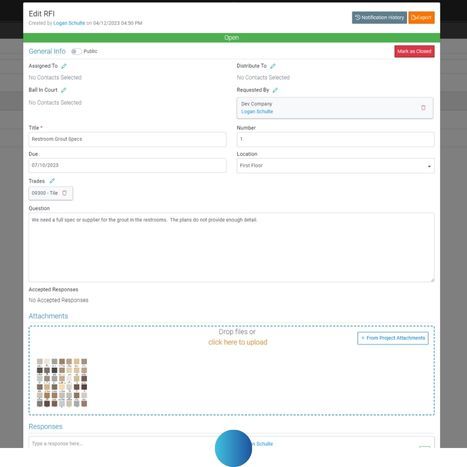 RFI & Punch List
With these tools, communication is seamless! Subcontractors can easily submit an RFI for direct communication, and you can ensure up-to-date communication by assigning a Punch List of who is responsible for what.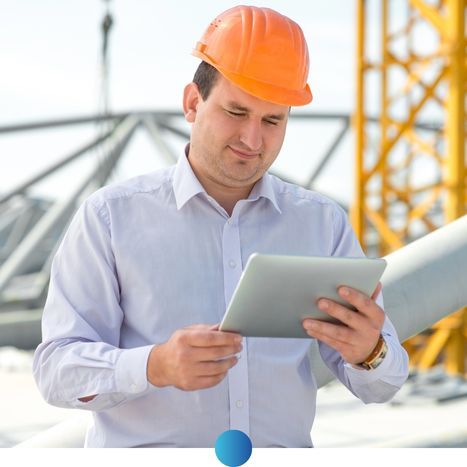 Contact Database
General contractors can access and store private subcontractor information for projects without requiring enrollment in a public database, as well as access subcontractors through the public directory and The BlueBook Network integration.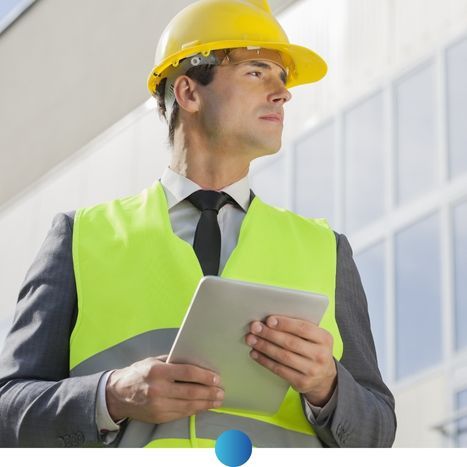 Customization
Keep your branding consistent and unique from the competition with white-labeled plan rooms from JobPlanner! This means contractors can send branded bid invites and create custom report templates so your customers can see your branding in action!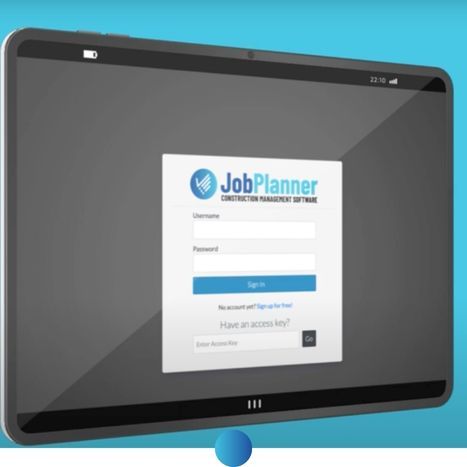 Risk Mitigation
Automate your risk mitigation process by streamlining your workflow through JobPlanner's customized interface. This feature uses a systematic approach to ensure the data is updated regularly depending on your organization's needs.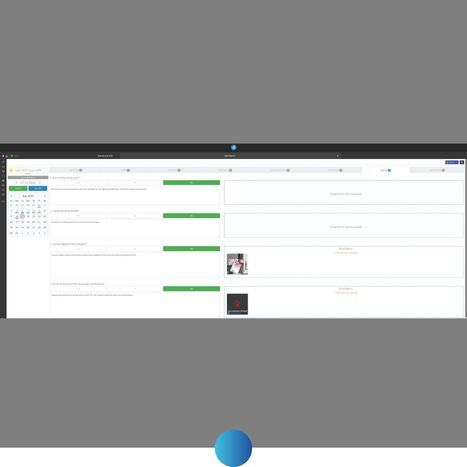 Daily Reports
Track daily, weekly, or monthly progress and updates for each project within the software. Use your daily reports to view and share weather conditions, work logs, notes, expenses, deliveries, surveys, and attachments and so much more!
Submissions
JobPlanner makes it easy to enter or share submissions to your team so you can verify items and easily get started.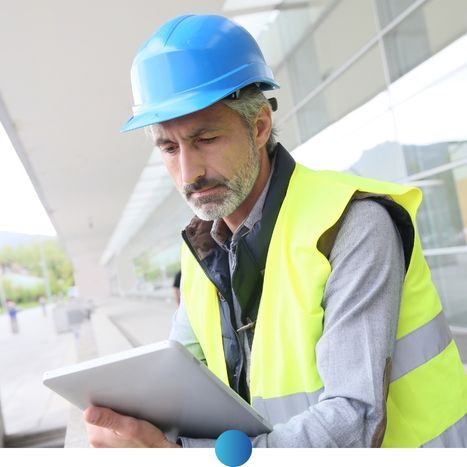 Mobile App
No matter where you or your team is, keep everyone on your project set in schedule with the JobPlanner app. Available for iOS and Android, learn today!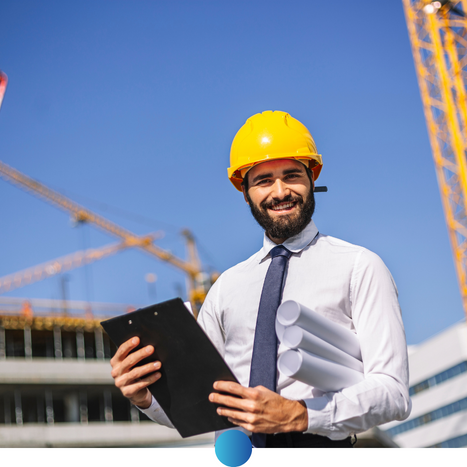 Meeting Minutes
JobPlanner's AI functionality makes taking meeting minutes a breeze and allows you to provide team members and clients with an accurate record of the call without the stress of typing them up.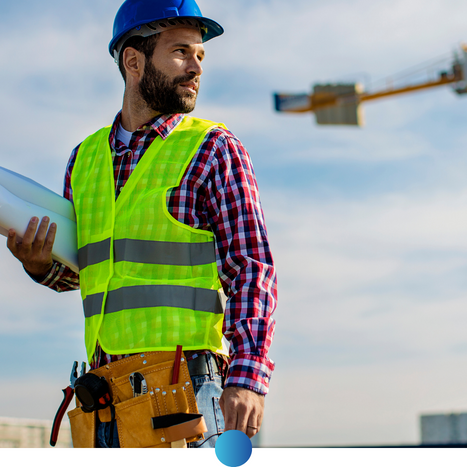 Scheduling
Deliver real-time construction schedules from anywhere with JobPlanner's build in scheduling functionality.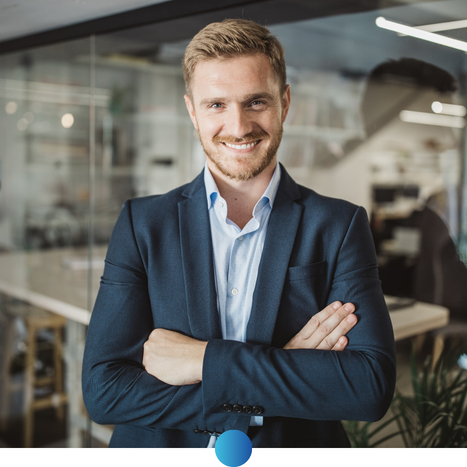 Time Cards
Digitize your time cards to effectively manage employee time, labor costs, and productivity. JobPlanner makes it easy to export data directly into your payroll software.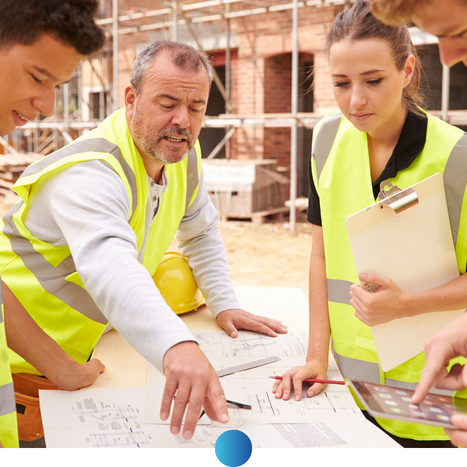 Job Costing
Make sure you're managing every dollar of your budget with real-time job costing data that synchs directly with your accounting software.
Full List Of Features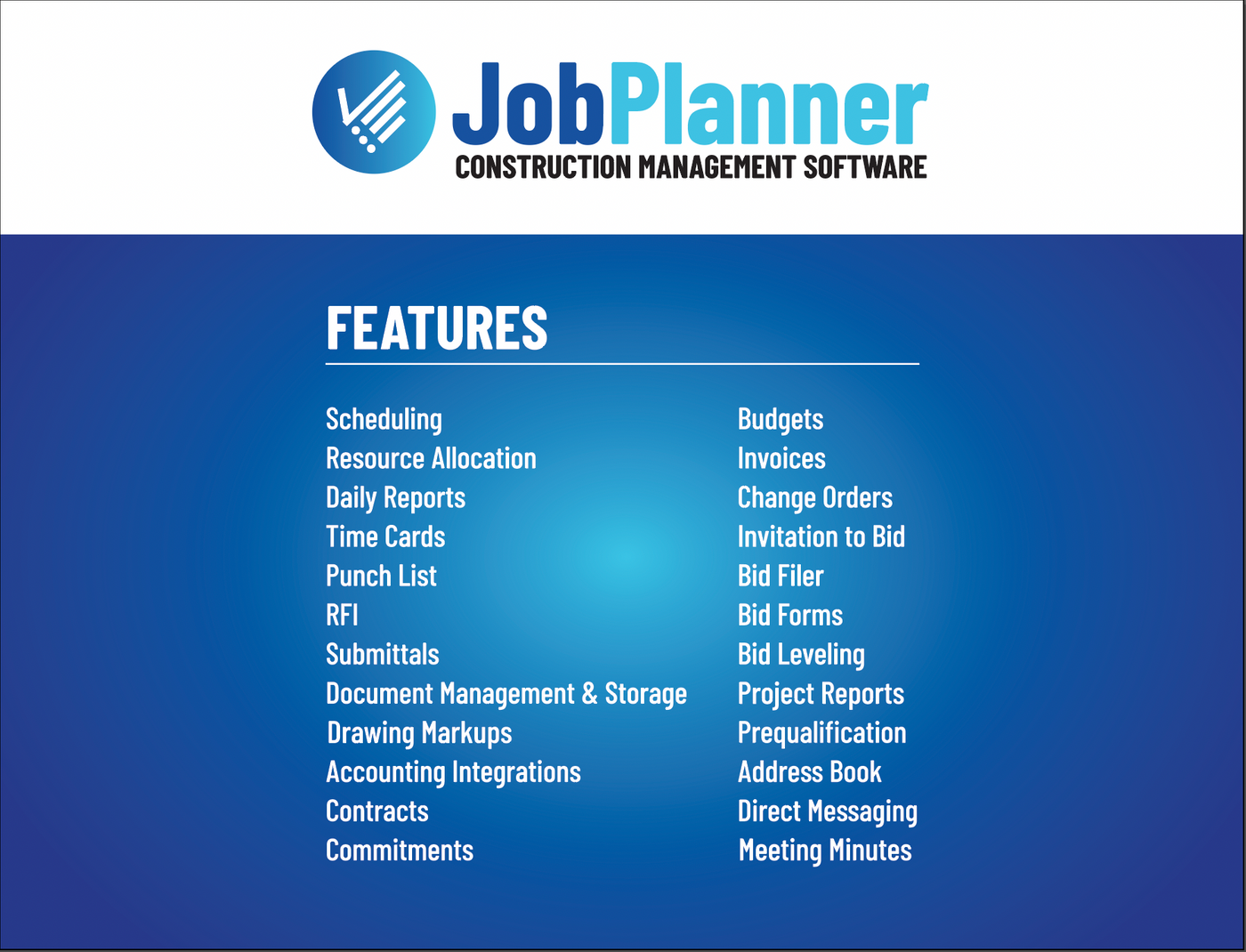 Getting started with JobPlanner doesn't have to be intimidating, and will never be expensive. Whether you're ready to switch or you want to learn more, schedule a demo of our platform to see our features in action, view the capabilities, and get more information about pricing and packages.