Construction Management Solutions
Use-Friendly, Cloud-Based Solutions to Connect Your Teams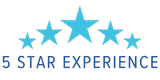 Our Construction Project Management Software
Meet JobPlanner: your all-in-one construction software to connect your teams! With its user-friendly interface and robust features, JobPlanner streamlines tasks and ensures efficient project management. From pre-construction bid management to project tracking, scheduling, and job costing, this software offers a comprehensive suite of solutions that empower construction teams to stay on top of deadlines, budgets, and resources. Say goodbye to paperwork and manual processes — JobPlanner is here to optimize workflows and enhance productivity in the construction industry.
With cutting-edge technology and commitment to exceptional user experiences, JobPlanner is the ideal partner for all commercial construction projects. Learn more about everything it can assist with down below and contact us to schedule a consultation!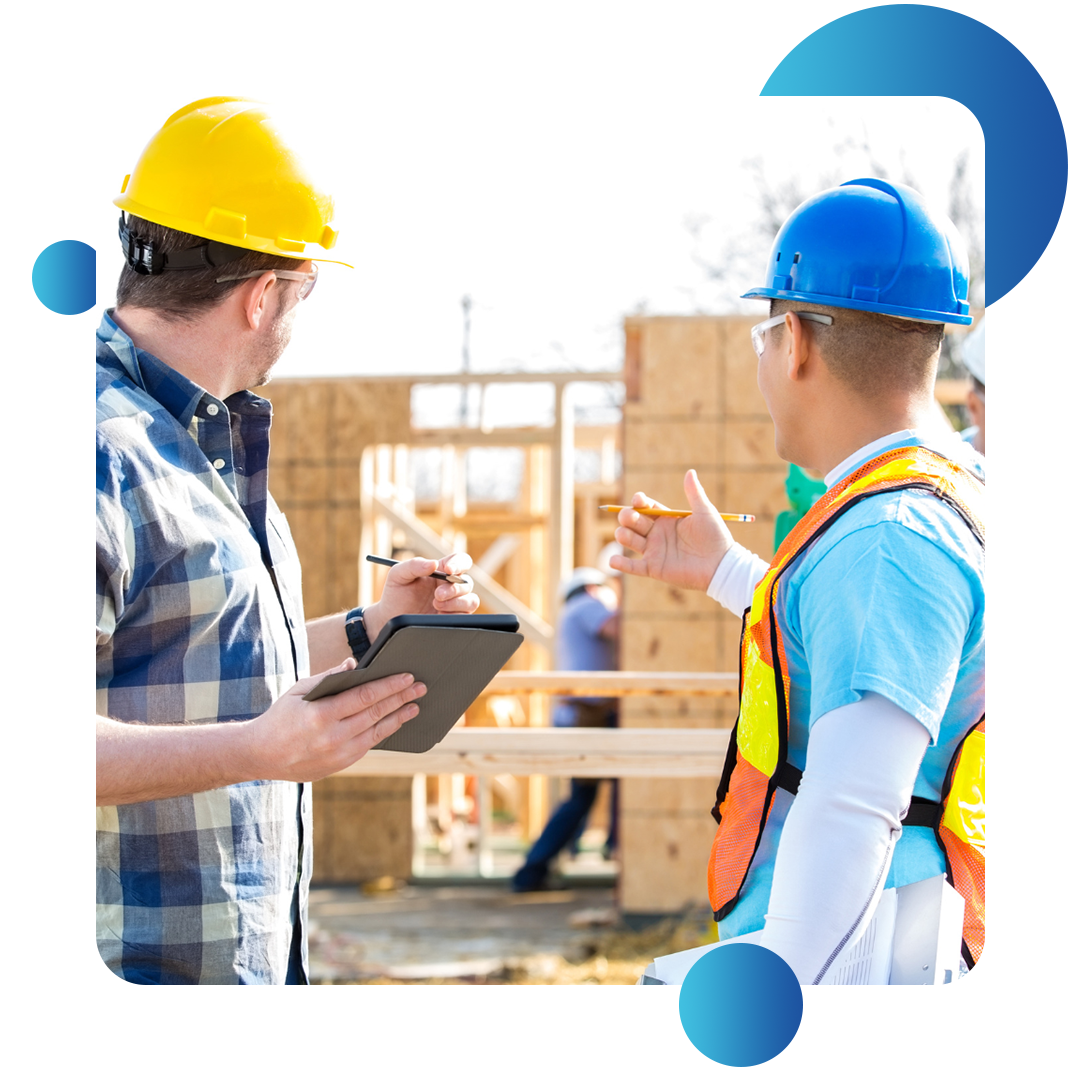 Why Choose Our Construction Software?
Track and monitor upcoming project opportunities

Connect teams with one easy-to-use software

Keep your projects on schedule and within budget

Stay organized during every stage of the process, from pre-construction to post-construction

Take advantage of integrative tools for both business owners and general/specialty contractors
Customizable pricing packages for your needs
Project Assistance During Each Construction Phase
In the world of construction, finding the right software to effectively manage the entire project lifecycle is crucial. But JobPlanner is here to simplify your journey from pre-construction to post-construction by seamlessly managing your process and teams.
During the pre-construction phase, JobPlanner facilitates effective communication and coordination between all stakeholders, ensuring every aspect is well-documented and accounted for. As the project starts, this construction management software provides real time tracking of its progress, allowing you to monitor and adjust timelines and budgets accordingly. By centralizing project information and reports, JobPlanner ensures that all data is easily accessible, promoting seamless collaboration and informed decision-making.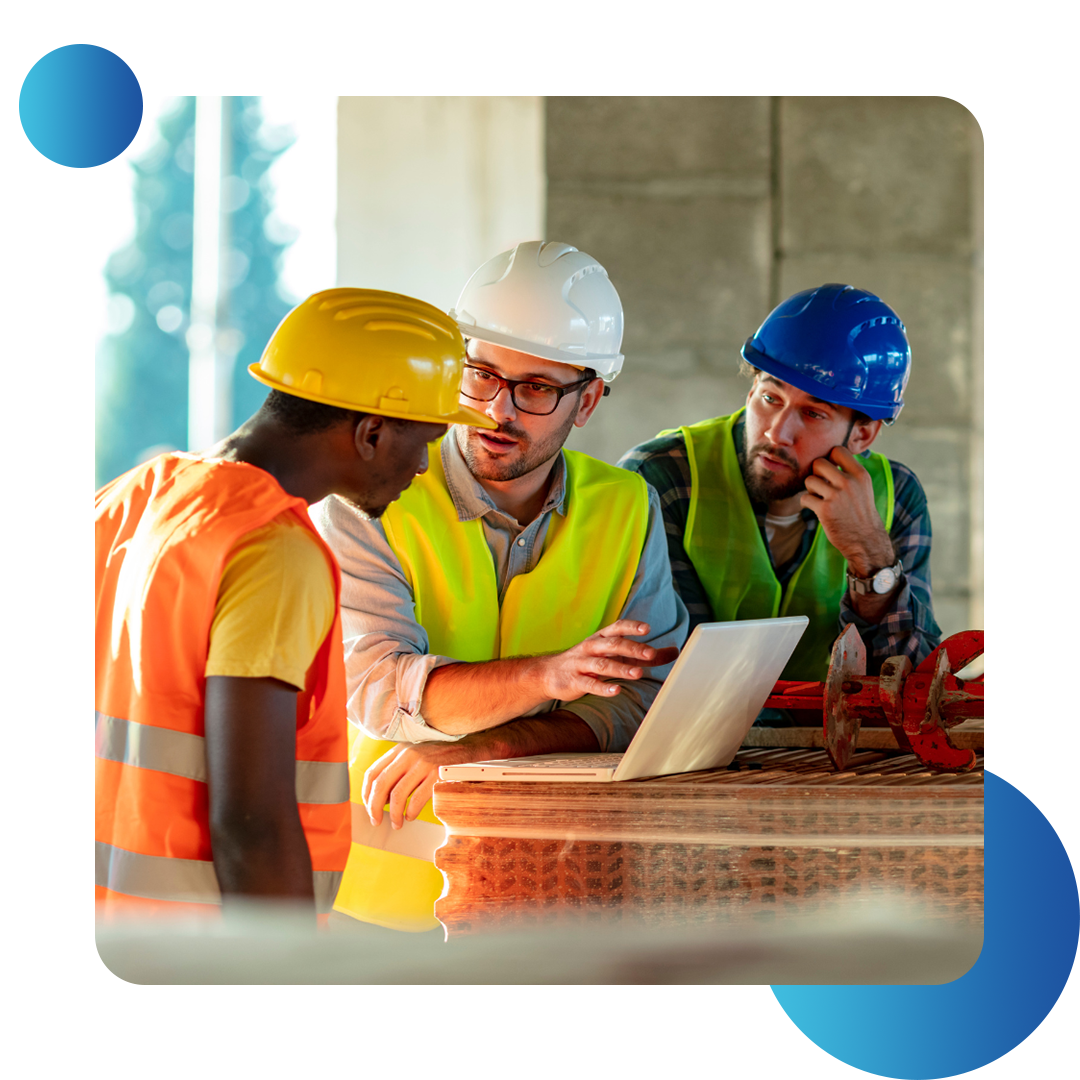 Smart Tools to Stay on Track
With JobPlanner, construction professionals can achieve a higher standard of efficiency throughout the entire project, resulting in reduced labor costs, improved collaboration among specialized teams, and mitigated risks. It also allows you to effectively manage resources, optimizing their allocation and reducing waste. The ability to monitor budgets and track expenses empowers you to make informed financial decisions, ensuring projects stay within established budgets.
Get Started With JobPlanner Now
Whether you are a general contractor, specialty contractor, or project owner, using a powerful construction management platform like Job Planner is your key to success. By coordinating, monitoring, and completing projects within budget and timeline, Job Planner enables you to achieve optimal project outcomes. Experience the efficiency and effectiveness that JobPlanner brings to the construction process — it's a tool designed to revolutionize your construction management tasks and streamline your success.
Schedule A Demo
When it comes to creating a great experience for your clients and your team members alike, JobPlanner is the tool you need to manage your projects efficiently and easily. From start to finish, you'll find that you have access to powerful tools that are designed for businesses like yours so you can provide the best work possible to your clients! Learning more about JobPlanner is easy, simply reach out to our team to schedule a demo of the platform and to see all of the tools and features in action!